Silver Birch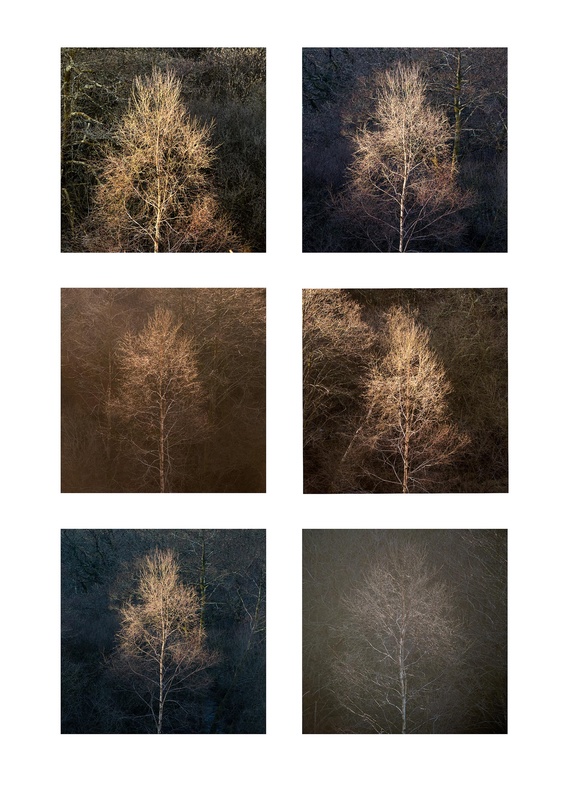 It is such a wonderful shape, reminds me of a Pyramidal Orchid.
The light catches it at different times of day and year bringing it to life, I have certain positions from which I photograph it to capture it's beauty.
Such a simple but beautiful tree.


This a Silver Birch in our valley which I have been photographing since we moved here.