Lumsdale Matlock Walk ways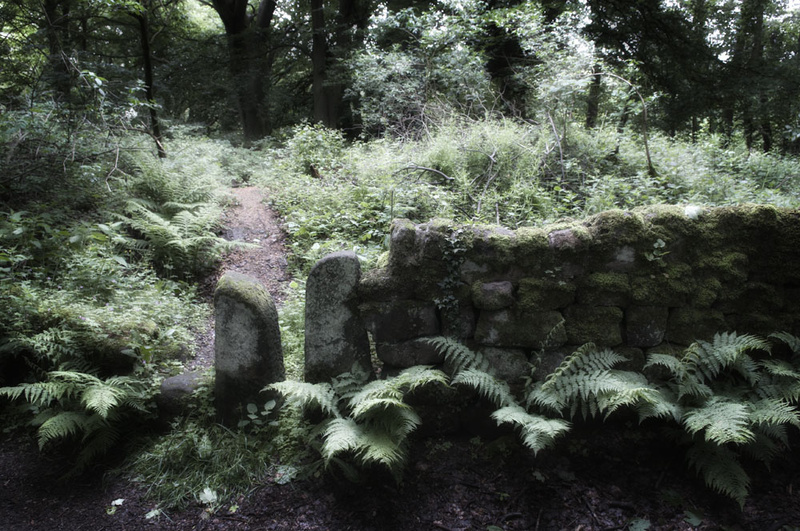 I am looking at walkways and pathways and our relationship with them.
Were they originally used for workers to go to and fro from home to work?
Whereas as nowadays they are used for recreational purposes.
Do we decide to go down a certain path or are they inviting us to travel along them?
Where do they lead to,what will we find when we go down them?
Hopefully some of these questions will be answered [or never answered] when I have completed my project.
It is ongoing and I have not put any boundaries on it to allow myself more scope to investigate the subject.
This photograph is one of a series of images I am working on at the moment.