Western male!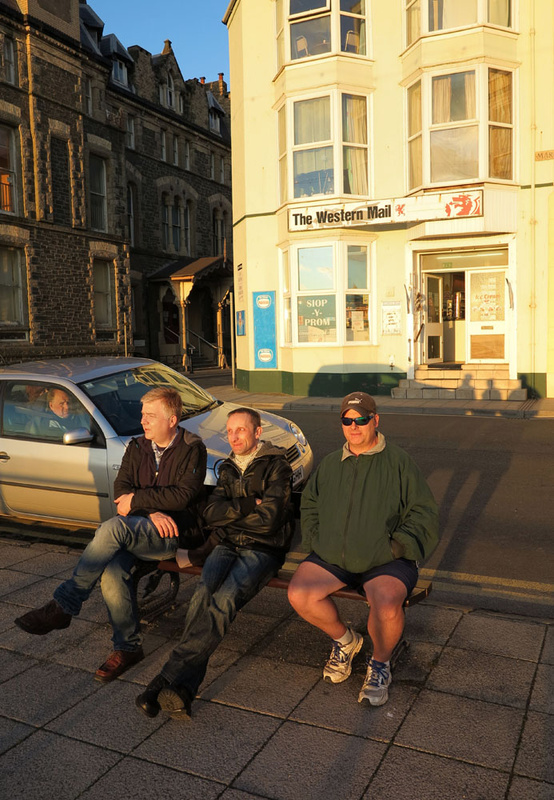 Again it's being aware of whats around you and noticing small things like this, especially with street photography.
I also want to say thanks very much to them for letting me take their photograph.
Came across these handsome chaps on the western seafront at sunset and noticed the sign behind them.